SHAMPOO & TREATMENT
Restore Sun-Damaged Hair & Nourishes Hair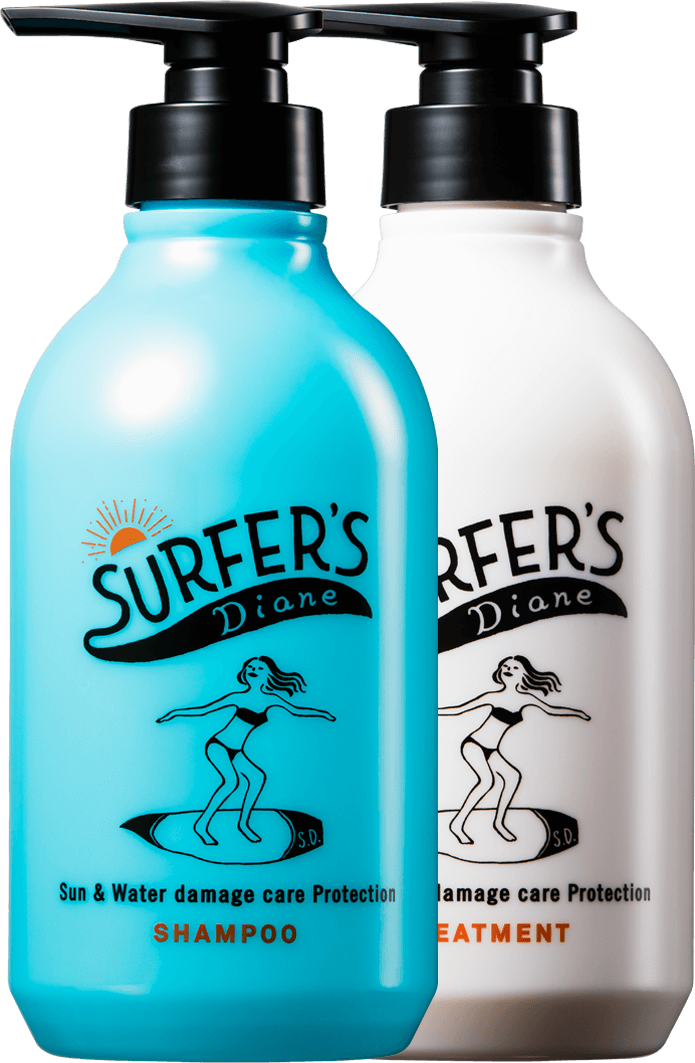 SHAMPOO・
CONDITIONER FOR PROTECTING &
RESTORING SUN-DAMAGED HAIR
Prevents hair color from fading
Feel your fingers run smoothly through your hair
Makes hair soft and manageable
Provides nourishment from roots to ends
Rescues hair from sun, salt water and chlorine while providing protection for the hair cuticle. Moisturizes and conditions hair to the ends.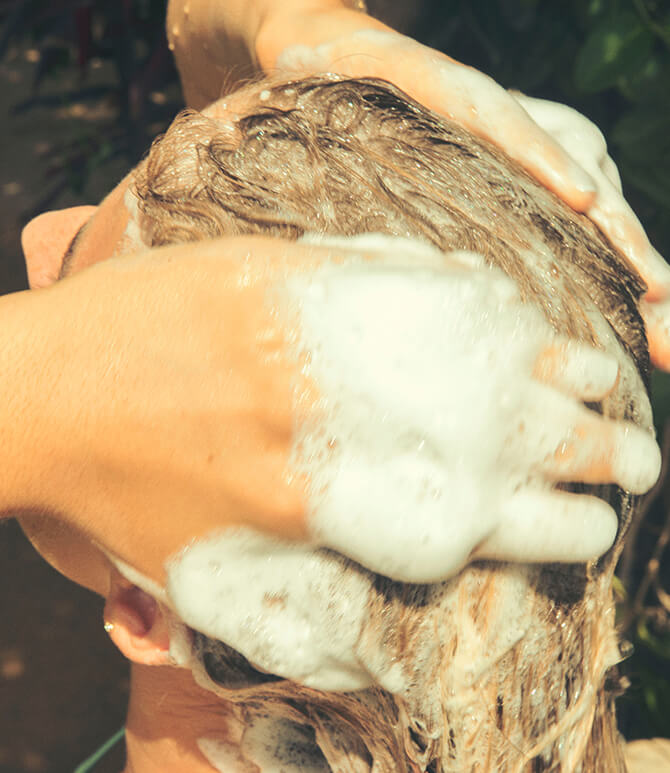 HOW TO USE
Make sure that you rinse your hair and scalp thoroughly with water before shampooing. Place appropriate amount on hand and massage it into your hair. After cleansing your hair, apply conditioner and leave it for a while. Rinse thoroughly.
Formulated to create a rich, luxurious lather that washes all unwanted sebum away. Gently massage scalp with fingertips to nourish, invigorate and strengthen your scalp.